Covid-19
We follow all sanitary public health
recommendations to ensure your safety.
Established
Since 1991
Our quality and service has built
our reputation for over 30 years!
New and used
Parts
We are always on the lookout for the highest quality parts at the best price for our customers!
Custom work
Every project, small or big, homemade or not,
is always our greatest challenge and pride.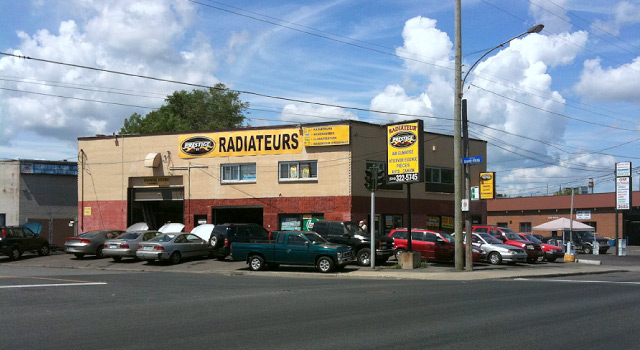 OPEN TO PUBLIC
DO IT YOURSELFERS WELCOME